Galle, 119km from Colombo, is a major city situated at the tip of the South Western coast of Sri Lanka. Being a coastal area, it is quite hot and humid but has an abundance of beautiful beaches in every town that you pass while travelling from Colombo to Galle. The Galle Fort was built by the Portuguese, fortified later by the Dutch and is well preserved till today. In addition to the Portuguese and Dutch remains, you will also find many British mansions left behind. As for beaches, the Unawatuna Bay probably tops it all and is safe for snorkelling and swimming because a reef protects it. There you have it, a day tour of the city of Galle in a nutshell. In case there is a delay in your departure, try using the Southern Expressway, a recently built highway that can take you to Galle in half the time.
When Should I Travel
Any time of the year
To Whom
Beach lovers and for those who are interested in Dutch history of Sri Lanka.

We understand this tour may not be the exact match for you and maybe you can come up with amazing suggestions to make the tour better.

Make the use of our

Tailor Made Tours

service.

Customize This Tour
Things To Do
And places to visit
Galle Fort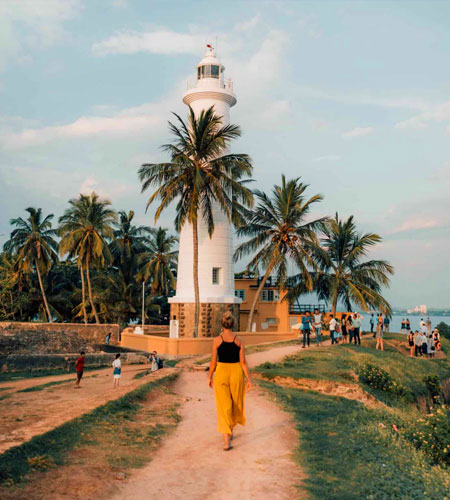 Galle Fort
Galle fort in the Bay of Galle on the southwest coast of Sri Lanka, was built first in 1588 by the Portuguese, then extensively fortified by the Dutch during the 17th century from 1649 onwards.
National Maritime Museum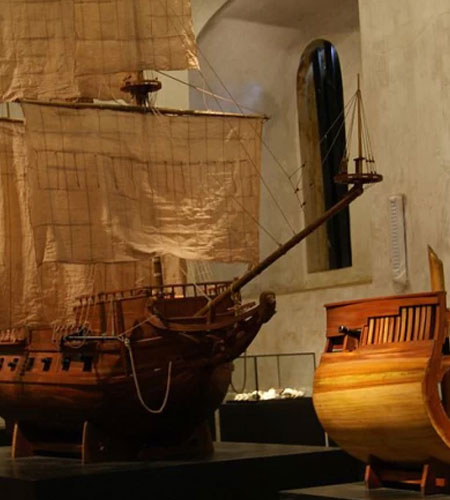 National Maritime Museum
The National Maritime Museum in Galle, Sri Lanka is situated within Galle Fort. It was first opened to the public on 9 May 1992 and is located in a 1671 Dutch Warehouse above the Old Gate of Galle Fort.
Madu Ganga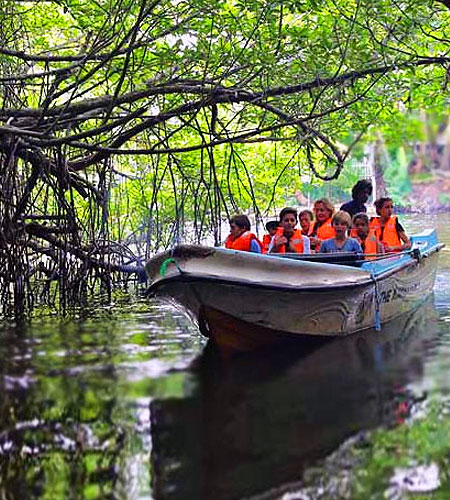 Madu Ganga
The Madu Ganga is a minor watercourse which originates near Uragasmanhandiya in the Galle District of Sri Lanka, before widening into the Madu Ganga Lake at Balapitiya. The river then flows for a further a 4.4 km before draining into the Indian Ocean.
Turtle Hatchery Farm
Turtle Hatchery Farm
There are many around Galle.


Do not Miss
Walking through Galle Dutch fort
Enjoy the baby turtles activity
Try stilt fishing!
Capture the beauty of the coastline with your camera
Do's
Bring cotton cloths, hats and caps with Sun Glasses.
Sun tan lotion and hats are a must as protection from the sun.
Drink water as much you can to avoid heatstroke
Don'ts
Don't wear fancy clothing and footwear if you intent to interact with the coastal areas.
Don't forget to pick up some souvenirs and the popular semi-precious stones for jewelry making.
Do not sunbathe topless. It is prohibited.