Nuwara Eliya, also known as Sri Lanka's "Little England", is the prime hill resort of the country. At a height of approximately 2000m above sea level, the city has an abundance of lush tea plantations and jaw dropping scenery. Its nickname comes from the many English style bungalows and buildings still in existence today. During the colonial times, it was a popular mountain resort and has retained its popularity as a holiday destination even today. For those who are frustrated with the humid heat of Colombo, Nuwara Eliya is a good escape location for a relaxing break. The hill station is popular for its fresh, cool and breezy climate throughout the year. Furthermore, the city holds several activities for tourists such as golf, tea plantations, horse riding, trekking and exploring the beautiful waterfalls. A day tour of Little England will give you a chance to cover many of these activities as well as indulge in the beauty of the hill resort.
When Should I Travel
Any time of the year is fine for touring Little England in Sri Lanka. This tour usually begins at 6.30a.m as mornings are the ideal time. It is best to leave before sunrise as the drive is quite long.
To Whom
If you are a fan of the natural beauty of hill country, you will love this tour. Photographers in particular have a lot to take home from visiting this town.

We understand this tour may not be the exact match for you and maybe you can come up with amazing suggestions to make the tour better.

Make the use of our

Tailor Made Tours

service.

Customize This Tour
Things To Do
And places to visit
Lover's leap Waterfall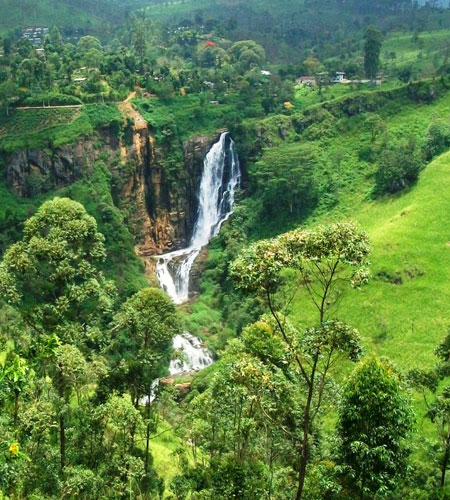 Lover's leap Waterfall
A hike to this small, scenic waterfall also offers sweeping views of tea plantations & the city.
Moon Plains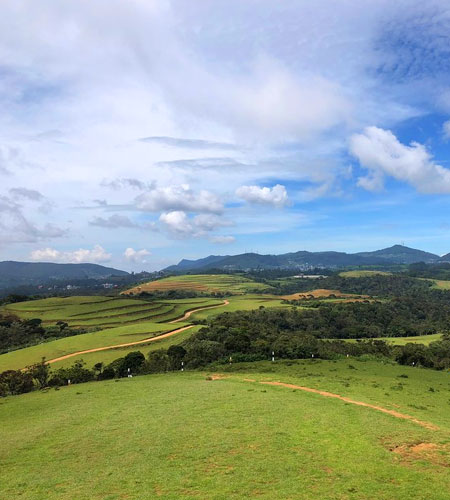 Moon Plains
You can visit Moon plains by Safari Jeeps. It is a great 360 degree scenery. You could travel to Hawaeliya to travel to the Agriculture Research Station.
Hakgala Botanical Garden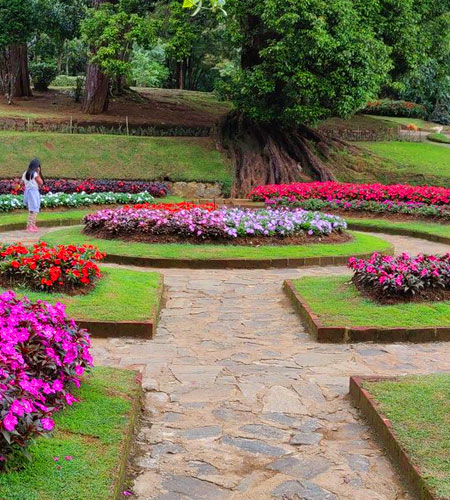 Hakgala Botanical Garden
Hakgala Botanical Garden is the second largest out of the 5 main botanical gardens in Sri Lanka.
Horton Plains National Park
Horton Plains National Park
Horton Plains National Park is a protected area in the central highlands of Sri Lanka and is covered by montane grassland and cloud forest. You can have a beautiful 9Km trek here.
Bomburu Ella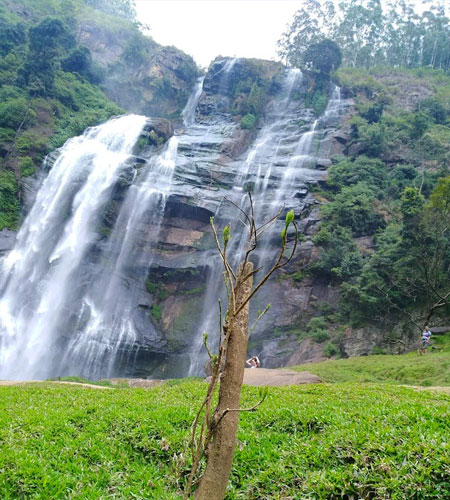 Bomburu Ella
Bomburu Ella is located near the border of Nuwara Eliya and Badulla districts. After a nice hike you'll finally get to the end point which is this beautiful waterfall.
Ambewela Farm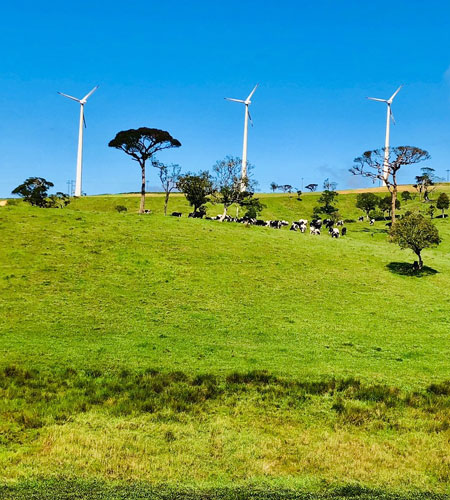 Ambewela Farm
Ambewela Farm and New Zealand Farm, which are together have Ayrshire cattle and Friesian cows respectively.
Lake Gregory Park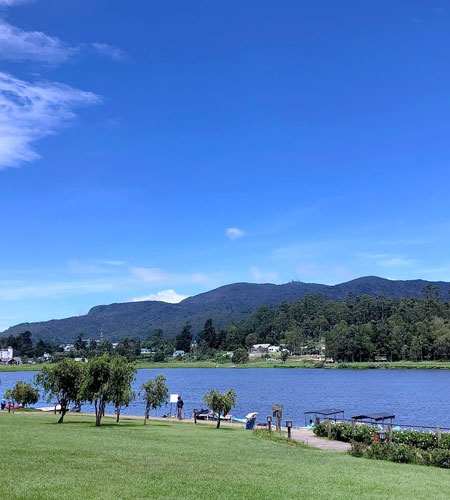 Lake Gregory Park
Located in the heart of nuwara eliya, where you can have some relaxed time and few optional activities if needed such as boat rides, speed boats etc...


Do not Miss
Do not miss the view points of Devon falls and St. Clairs Falls on the way to Nuwara Eliya.
There are many more attractions around this beautiful area.
Try to visit some tea factories.
Visit the strawberry farm.
Do's
Be prepared for the cold weather
Carry your valuables safely during the hikes.
Always travel to the locations with a good guide.
Beware of the leeches! Carry some salt water if possible.
Don'ts
Do not remove leeches. Try to put some salt water on it.
Do not bath in waterfalls unless you make sure it's safe.
Do not harm the nature, reduce the use of plastic.