Address
No: 192/131 A, 9th Lane, Asiri Uyana, Maththegoda, Colombo 10230, Sri Lanka.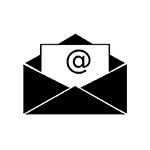 E-Mail
aerizotours@gmail.com

Telephone
+94 777 784 840
Contact Form
PLease use this for to submit your general inquiries and other information you need to know from us.
Use our Tour Planner if you wish to customize a tour and let us know what you are interested in.
We would be happy to hear from you.