Places to Visit
in Eastern Province
Trincomalee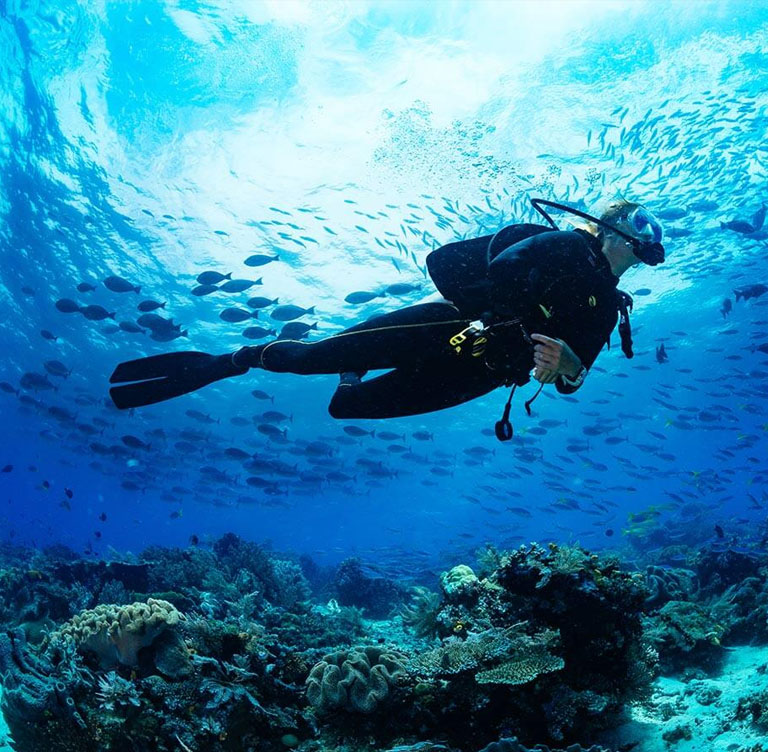 Famous for its deep water natural harbour, which happens to be one of the largest in the world, Trincomalee has always been a strategic location since the European traders were trading across Asia. Situated on a peninsula on the north-east coast of Sri Lanka, this port city is often referred to simply as Trinco. Its beaches are renowned for their pristine quality and shallow water ideal for swimming. These beaches are sheltered by the bay and for over 100 meters, the water stretch is shallow enough for you to walk in to the ocean. The beaches provide a wide range of recreational activities such as swimming, bathing, surfing, scuba diving, fishing and even whale watching.
Trinco is home to some of the most beautiful beaches on the island such as Uppuveli and Nilaveli, and stunning corals at Pigeon Island, which is a marine national park situated on an island.
Arugam Bay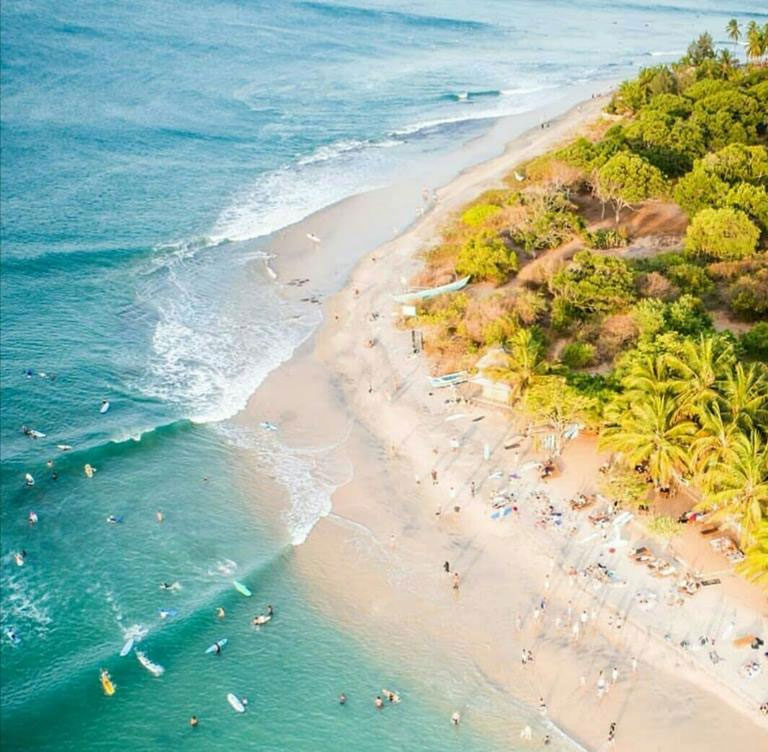 Arugam Bay is a unique and spectacular golden sandy beach on the East coast, located close to Pottuvil in the Ampara district. It is one of the best surfing spots in the world and hosts a number of international surfing competitions. While its reputation as a prime surfers' paradise proceeds itself, Arugam Bay has plenty more to offer. This unspoiled fishing town has impressive coral reefs, an abundance of tropical fish, mangroves, jungles, lagoons, rivers, rice fields and sand dunes. When it comes to holidays here, you are spoilt for choices.
The main feature of Arugam Bay that attracts most of its visitors is its world-class surfing spots. The international surfing competitions hosted here draws surfers from all over the world. The surfing season in Arugam Bay begins in April and ends in October each year, which is when the best surfing waves occur.