Colombo is the bustling capital city of Sri Lanka and is a hub for visiting beaches in the south of the island. Its history involves successive rulings by the Portuguese, Dutch and British, and it was a major port on the east-west trade routes during that era. This ancient heritage reflects on the city today in terms of its architecture consisting of colonial buildings as well as high rise sky scrapers and shopping malls. The cosmopolitan side of Colombo includes stylish theatres, cinemas, restaurants, cafes, museums and galleries.
When Should I Travel
Situated at the heart of a tropical country, the city of Colombo has friendly weather all throughout the year.
To Whom
With most of the country's trade happening in the city of Colombo, whether you are a business visitor or a holiday visitor, going on a city tour is sure to open a few new doors for you.

We understand this tour may not be the exact match for you and maybe you can come up with amazing suggestions to make the tour better.

Make the use of our

Tailor Made Tours

service.

Customize This Tour
Things To Do
And places to visit
Galle Face Green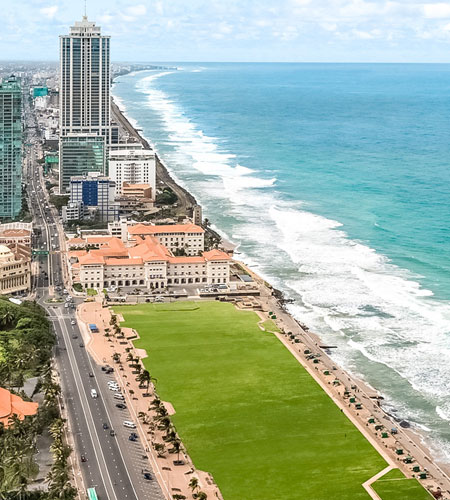 Galle Face Green
Galle Face is a 5 ha ocean-side urban park, which stretches for 500 m along the coast, in the heart of Colombo, the financial and business capital of Sri Lanka.
National Museum of Colombo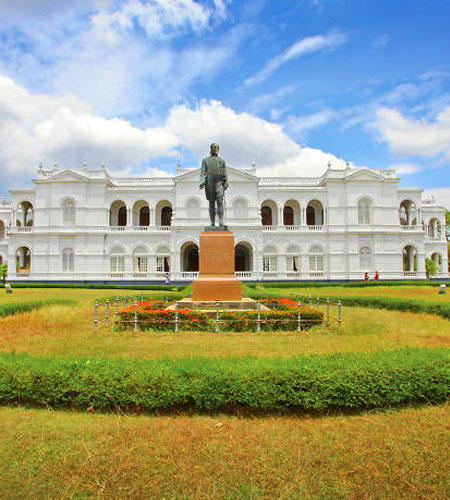 National Museum of Colombo
The museum holds contains a collections of much importance to Sri Lanka such as the regalia of the country, including the throne and crown of the Kandyan monarchs as well as many other exhibits telling the story of ancient Sri Lanka.
Gangaramaya Temple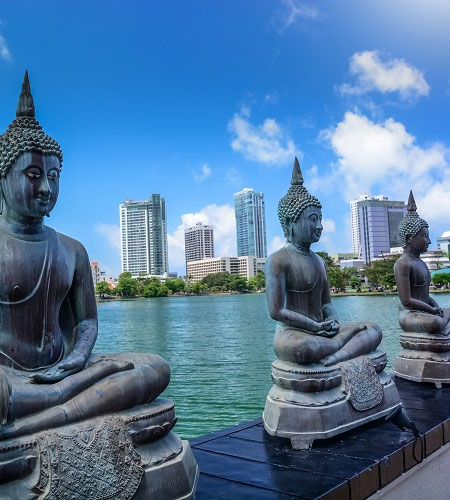 Gangaramaya Temple
Gangaramaya Temple is one of the most important temples in Colombo, Sri Lanka, being a mix of modern architecture and cultural essence.
Colombo City Center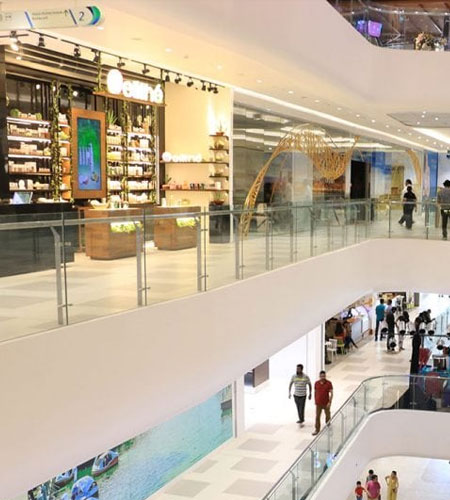 Colombo City Center
A place you can go shopping, enjoy foods of various countries and be entertained in modern cinemas.
The Lotus Tower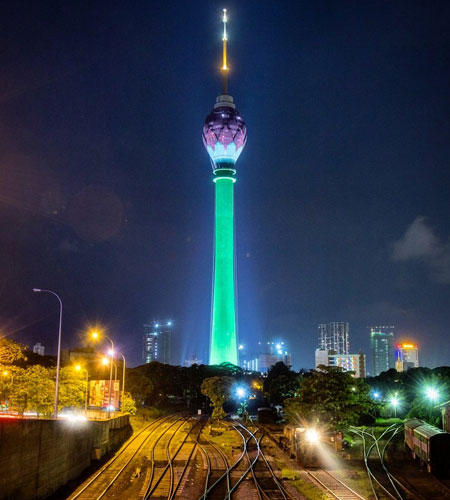 The Lotus Tower
The tallest self-supported structure in South Asia.
Laksala
Laksala
Sri Lanka Handicraft Board, popularly known as "LAKSALA" has been promoting the sale of local handicrafts through their showrooms spread island–wide and providing the essential market linkage to traditional craftsmen to market their products since the inception in 1964.
Viharamahadevi Park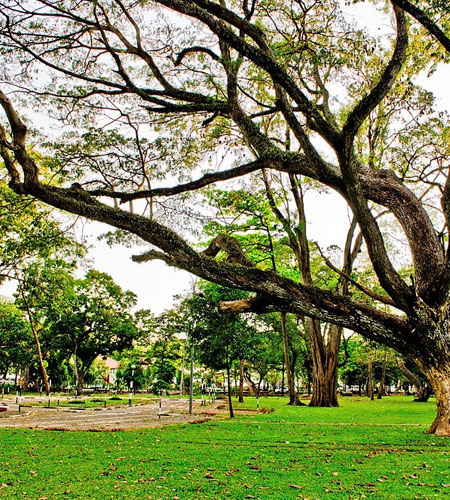 Viharamahadevi Park
Viharamahadevi Park is a public park located in Colombo, next to the National Museum in Sri Lanka. It is the oldest and largest park of the Port of Colombo.


Do not Miss
Street shopping
Street food
Tuk tuk rides
Take pictures
Do's
Use sunglasses while street shopping
Use your bargaining skills
Carry enough luggages
Don'ts
Don't use tuk tuks that don't have a meter
Don't wear shorts if you plan to visit spiritual attractions